Rotary evaporators are used for distillation and extraction under normal pressure or vacuum conditions, and is suitable for the concentration, crystallization, separation and recovery of materials.

Glass reactors can be used for the concentration, distillation, separation, stirring, purification and other reactions of the reaction materials, and is an ideal chemical and pharmaceutical equipment.

Stainless steel reactors also called stainless steel mixing tank. It is designed with double-layer stainless steel, which can be stirred and reacted under normal pressure or negative pressure.

Spray dryers are used to dry solutions, suspensions, or emulsions into powders, which are usually used in food, pharmaceutical, chemical, and other industries or research and development fields.
Recommend our hot selling products for you
The following supporting equipment is required to use our products, contact us for details.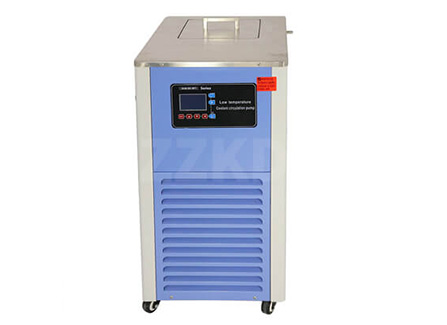 Model : DLSB
Low Temperature Range : -30℃~RT
Refrigeration capacity: 120~1320W
Rated Power: 980W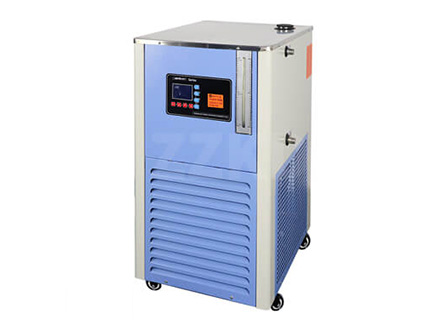 Model : GDX
Low temperature range: -30℃~199℃
Refrigeration capacity: 275~2150W
Rated Power: 2900W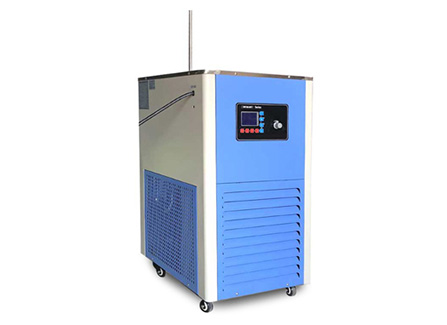 Model : DFY
Low temperature range: -30℃~98℃
Refrigeration capacity: 120~1320W
Rated Power: 980W